Medical electives sexual health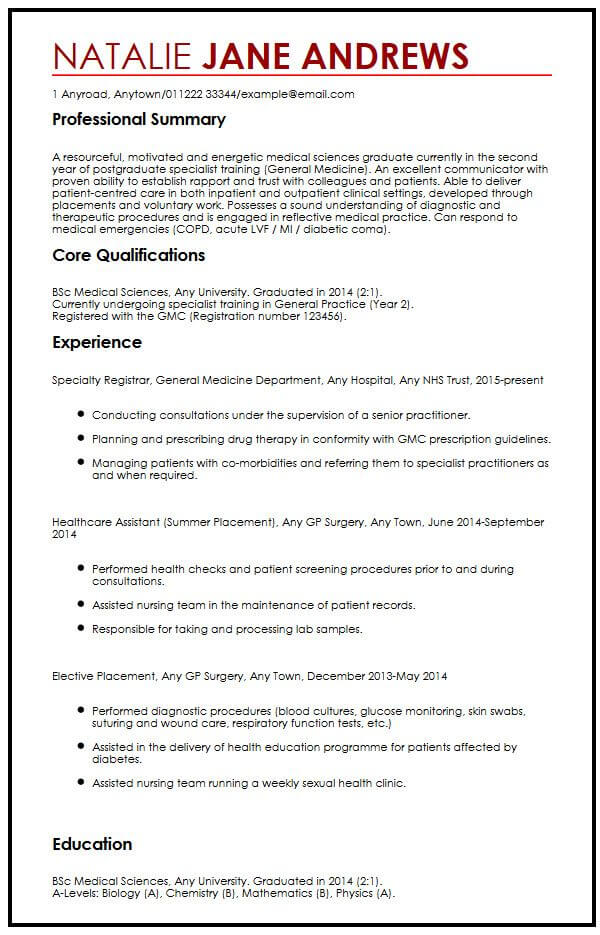 This is the largest hospital in the world, and services not only the population of South Africa, but also the surrounding states. Act4Africa is a health and education charity aiming to promote gender justice for women and girls, equip them with life skills to be free from poverty, and combat HIV using Theatre for Development techniques.
Martin Smedley, Chief Executive of Act4Africa, tells us why he and his wife Kathy, set up Act4Africa, and medical students could join one of their teams for a very rewarding elective placement. You can find out more about how to get involved with Act4Africa here. People were dying and very frightened — rightly so — and we just felt we had to try to do something. We pulled these two skills together to create a Theatre for Development programme, using drama and role play to educate and inform about the HIV virus, and how to protect against becoming infected.
Our work has expanded over the past 14 years to include HIV testing and counselling, gender equality and stigma education, creating opportunities for girls and young women through education and enterprise, and microfinance for women — all alongside the original Theatre for Development programme which remains at the core of what we do and how we operate.
Where do you send medical students and what sorts of elective placements are available with Act4Africa? Two of the three hospitals we work with are in Uganda — Jinja Regional Referral Hospital in Jinja, one of the largest hospital in Eastern Medical electives sexual health with beds, and the Kilembe Mines Hospital in Kasese, a smaller regional hospital in a rural area, with beds.
The opportunity to mentor, support and train some amazing people in Africa who are members of our delivery teams. Through them we have seen many lives impacted and changed over the years.